Login To Your Telemedicine Appointment
Click the button below for your Naturopathic Doctor to login to your appointment.
Preparing For Your Virtual Visit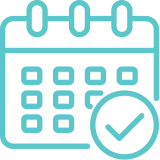 Book Your Appointment
Virtual care appointments are available to select patients. Book online or by calling 613-624-5000.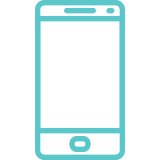 Devices to Login
You can use your tablet, smartphone or computer with a webcam to login.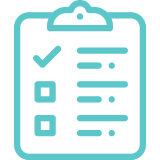 Prepare
Check that your WIFI connection, webcam and speakers are working. Have your credit card on hand if we do not have it on file.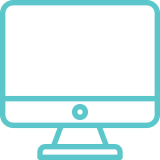 Check-In Online
5 minutes prior to your scheduled appointment, click the link for your ND on this page or the link that was provided to you in your reminder email. You will be logged into a virtual, private waiting room and your ND will start your visit at the scheduled time.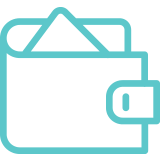 Payment
You can leave your credit card on file prior to your appointment by calling 613-624-5000, or have your credit card ready at the time of your appointment.
Virtual Care FAQ
After the visit, how do I access the details of my visit?
Your Naturopathic Doctor will create a Treatment Plan Summary which you will be able to access through your patient portal at phr.charmtracker.com after your visit.
What happens if the internet connection is lost during my visit?
Your Naturopathic Doctor will stop the video consultation and call the phone number on file to complete your visit.
What devices may be used for virtual care?
You may use a smartphone, tablet or computer with a web camera and speakers. Telephone appointments are available, if necessary.