Meet Our Certified Naturopathic Doctors
At the Whole Medicine Wellness Centre, we are committed to helping those suffering with IBS. When you come in for an appointment, we will take an hour to review your health concerns, full medical history and to conduct an analysis of your diet and lifestyle before recommending testing and treatment options. After we determine the cause of your symptoms, we will help you make the changes to get your digestive system back on track.
A working digestive system is the foundation of health. If you believe you have IBS, book your appointment with our Naturopathic Doctors today. We are here to help you live your healthier, happier life!
Contact us today to start your digestive health journey.
Meet Our Naturopathic Doctors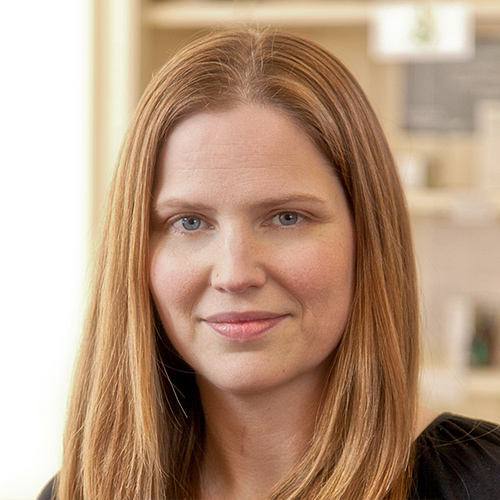 Dr. Kealy Mann, ND
Dr. Kealy Mann ND is an Ontario registered Naturopathic Doctor with a practice focused on thyroid disease, women's hormonal health and period problems, and digestive disorders, including Irritable bowel syndrome (IBS). She is the Co-Founder of Whole Medicine Wellness and was nominated in 2014, 2018, and 2021 for Best Naturopathic Doctor in Ottawa by FACES Magazine.
With a passion for helping patients who feel frustrated and lost with their symptoms to optimize their health, she believes that the right evidence-based testing and thorough assessment is the key to understanding and solving your health problems.
After experiencing health issues of her own, Dr. Kealy Mann, ND became passionate about restoring hope in her chronically ill patients by finding and treating the cause of their health concerns. She received her undergraduate degree with honours in the Arts at the University of Ottawa. She then completed another four years of graduate study at the Canadian College of Naturopathic Medicine (CCNM) to receive the designation of Naturopathic Doctor.
Dr. Kealy Mann, ND also was selected as an intern in the Integrative Oncology program in her 4th year of studies. She is currently registered as a practicing Naturopathic Doctor with the College of Naturopaths of Ontario (CONO) and is a member of both the Canadian Association of Naturopathic Doctors (CAND) and the Ontario Association of Naturopathic Doctors (OAND).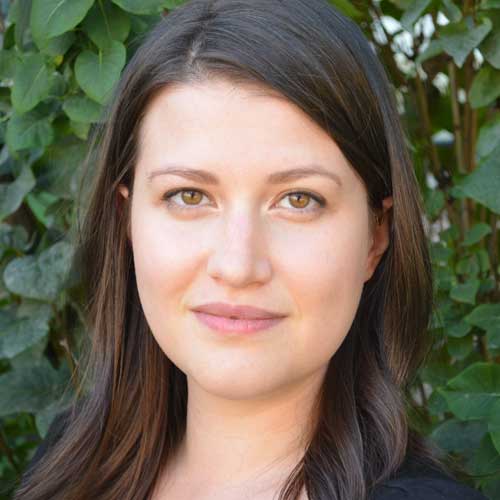 Dr. Jola Sikorski, ND
Dr. Jola Sikorski, ND is an Ontario Registered Naturopathic Doctor with a focus on fertility and perinatal health, children's health, digestive disorders, and mental health concerns such as stress, anxiety, and depression.
As a former professional musician, she also has a special interest in injury prevention and optimizing the physical and mental aspects of performance for both professional and hobbyist musicians and other creative and performing artists.
Jola believes in a patient-centered, collaborative approach to healthcare for both acute and chronic concerns using botanical medicine, acupuncture, and lifestyle medicine. She believes that health is more than the absence of disease and includes individualized nutrition, exercise, rest, and play – for both children and adults! In her spare time, Jola enjoys experimenting with food and flavours and spending time outside with her kids exploring the art of foraging and wildcrafting herbs and edible plants.
Jola aims to provide a supportive environment to parents and help weed through the age of over-information to provide safe and helpful health information for infants through teens while setting the foundation for health and teaching the tools to maintain it. As a Birth Doula, Jola has helped families navigate the transition to parenthood and she is passionate about healthy and evidence-based pregnancy, labour, and birth.
Following her undergraduate degree at the University of Toronto, Jola completed the Canadian College of Naturopathic Medicine's four-year, full-time degree program, including a focus shift in chronic fatigue/pain during her internship year. Upon graduation, she received CCNM's Humanitarian award for her work and advocacy in fostering change and accessibility within the school, student body, and profession.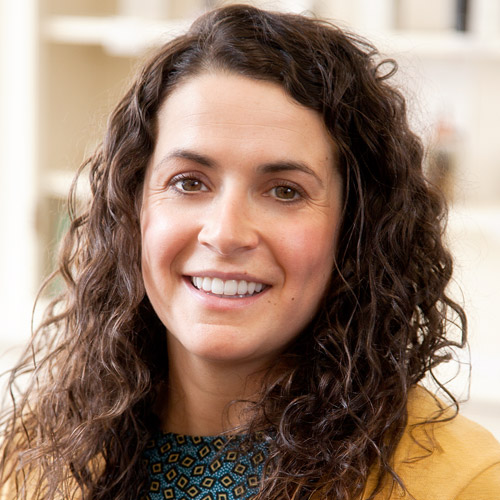 Dr. Chelsey Corrigan, ND
Dr. Chelsey Corrigan ND is an Ontario Registered Naturopathic Doctor with a focus on thyroid conditions, metabolic concerns, digestive disorders and women's health. Whether you have a specific concern or want to proactively enhance your quality of life, making people happier and healthier is what Chelsey is passionate about. Chelsey was nominated as Ottawa's Best Naturopathic Doctor in 2018 by FACES magazine and again in 2020 by the Ottawa Health and Wellness Online Expo.
Chelsey believes strongly that health and wellness are our most valuable assets and that proper nutrition, exercise, rest and stress management play a vital role in being our best selves. She enjoys most forms of exercise including crossfit and is passionate about the outdoors, spending her free time snowshoeing, camping and gardening.
Chelsey holds both a Bachelor of Physical and Health Education and a Bachelor of Sciences from Queen's University. She has completed a four-year, full-time doctorate program at the Canadian College of Naturopathic Medicine in Toronto, Ontario. Subsequently, she was accepted into and graduated from a one-year clinical residency program to further her medical training.
Chelsey is passionate about integrative and preventative healthcare and will happily work with you and your current medical team. She strives to empower you to take control over your health, educate you on the best of both conventional and complementary medical approaches and keep your body and mind radiant and healthy for years to come.