Helpful IBS & SIBO Resource Blog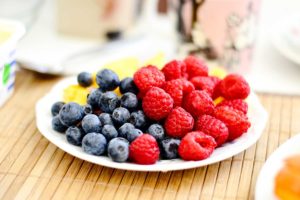 This diet came by its catchy name because of the types of dietary carbohydrates that it eliminates. The FODMAPs are Fermentable Oligosaccharides, Disaccharides, Monosaccharides, And Polyols.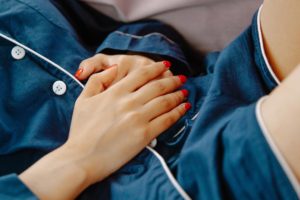 If you are experiencing chronic digestive symptoms, you are probably wondering if something is "off" in your gut.